While most of the time I just hop on my treadmill and get to running, sometimes it's fun to follow a workout. PopSugar has some of the best workouts and they make it so easy to change things up, but still break a sweat.
If you haven't heard of Orangetheory it's basically a workout class that offers group personal training workouts based on HIIT that mix cardiovascular and strength training.
So today's workout is this is Orangetheory based treadmill workout. And it takes less than 30 minutes!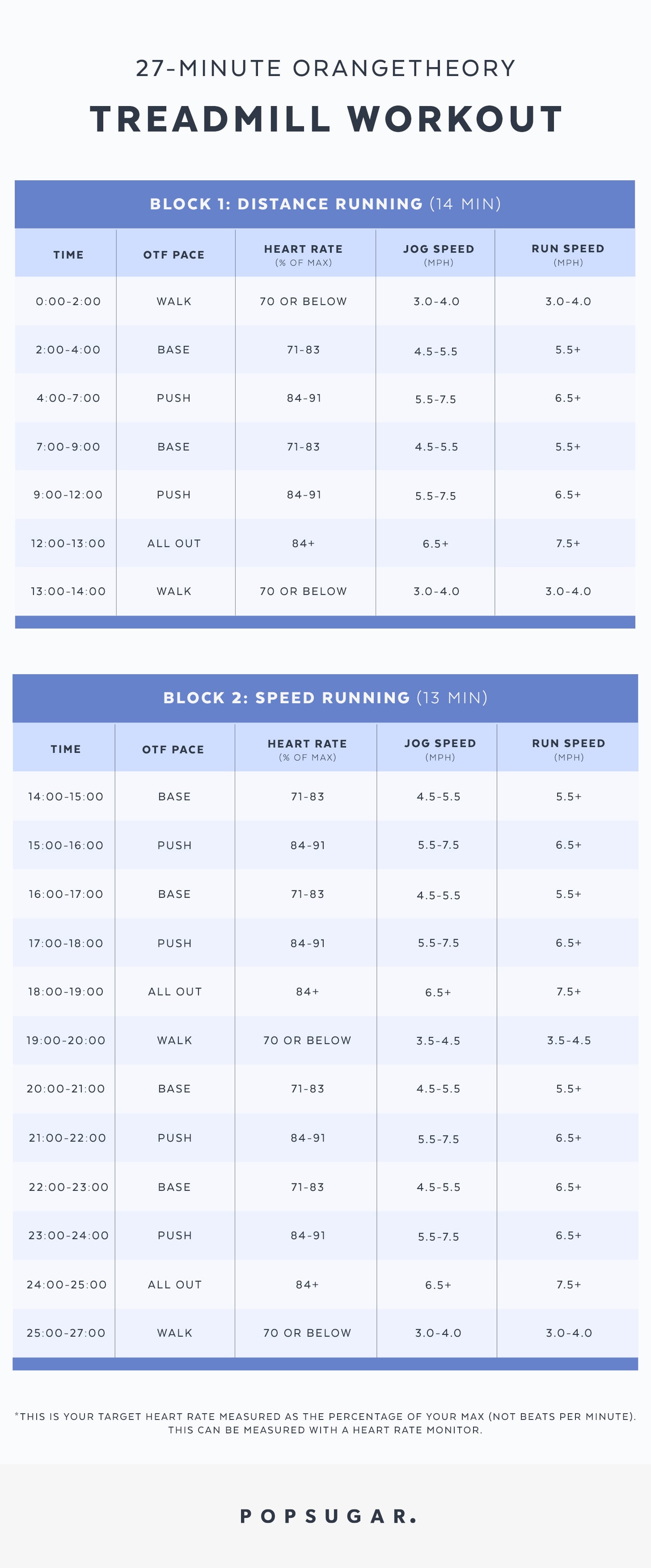 Try it out? Let me know how it went in the comments below. I'll be running this tonight!